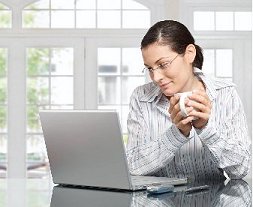 You have successfully logged out of planwithease.com. Close this browser window or tab to continue.
If you reached this page while attempting to log in, please check your Username and Password and try again. If you continue to have problems logging in, please contact customerservice@planwithease.com.
Visit planwithease.com or your employer's custom web portal to log back in.
Voya Retirement Insurance and Annuity Company, One Orange Way, Windsor, CT 06095-4774, a wholly owned, indirect subsidiary of Voya Financial, Inc. (NYSE: VOYA), provides these plan administration services under the trade name planwithease.com®. planwithease.com services may not be available in all states.